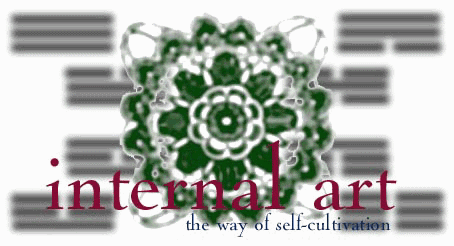 Here I thank all masters and teachers who have dedicated their life into reviving and preserving this art, who unselfishly share and promote the Taoist art of internal energy to all people.

. serve as a resource area and starting point for anyone who wish to study internal art
. to provide an area where we can openly share and exchange the knowledge of internal energy with others
. to further improve and correct the methods here in this site
. most importantly, to preserve and promote the Taoist art of internal energy
All information here is based on years of research, studies, and real experiences of the author. All techniques and methods have been time tested and proven in Asia for thousand of years. Martial artist, healer, meditator and people of all ages and groups have benefit from the cultivation of internal energy. The author is mindful that everyone is unique and different, reader should proceed slowly at his or her own pace with common sense, and caution. The adoption and application of the material offered in this website is at the reader's discretion and sole responsibility. The author and the publisher of this website are not responsible in any manner whatsoever for any injury that may occur indirectly or directly from the use of this site. The physical activities described herein may be too strenuous in nature for reader, please consult a physician prior to training.
enter below after you have read the disclaimer
pick frames or no-frame
copyright (c) internal art 1999